Best choice for a better life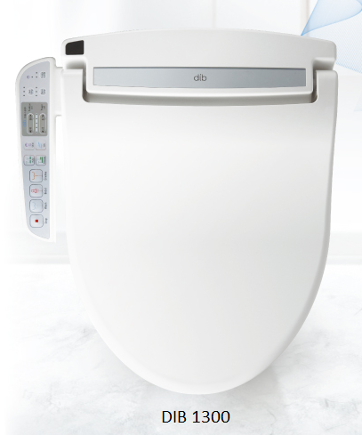 Instant Heating / Enema wash / Built-in pump motor / Heated seat
Color: White
Dimension: W470 x D528 x H145
Water heating technology: Instant heating
Water pressure source: Built-in pump powered
Rated voltage:[CE]AC230V~,50Hz[UL]AC120V,60Hz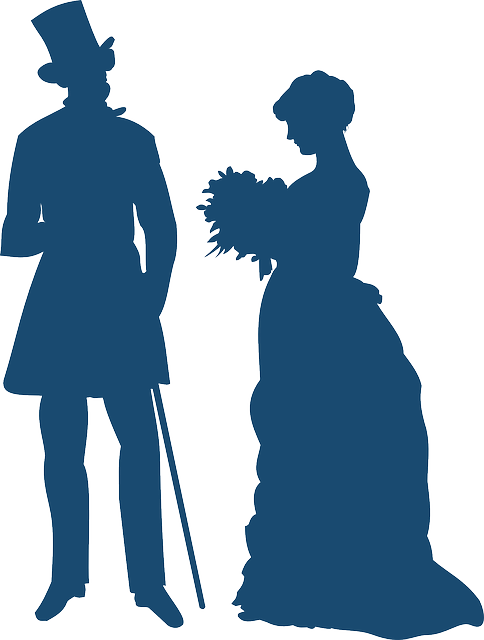 There is nothing better than a shower to keep fresh and clean. Why not feel fresh and clean any time of the day?
Solution is simple. Add DIB-1000 series to your bathroom. It brings comfort wash with instant heating technology, enema wash and user friendly.
Sophisticatedly designed DIB-1000 series will add elegance to your bathroom.

© Copyright EZEN Bidet & Water Purifier