Best choice for a better life
Advanced Hybrid Heating / Intensive/ Advanced nozzle cleaning / Night light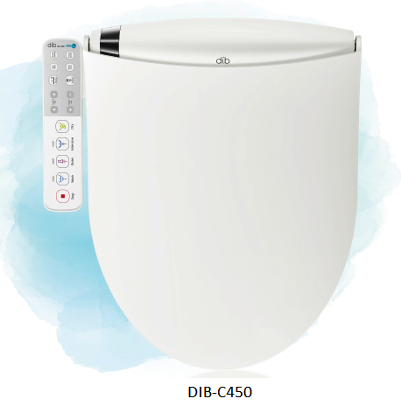 Color: White
Dimension: W472 x D528 x H165
Water heating technology: Continuous tank heating
Water pressure source: Hydraulic powered
Rated voltage: [CE]AC 220~240V,50Hz~[UL]120V~60Hz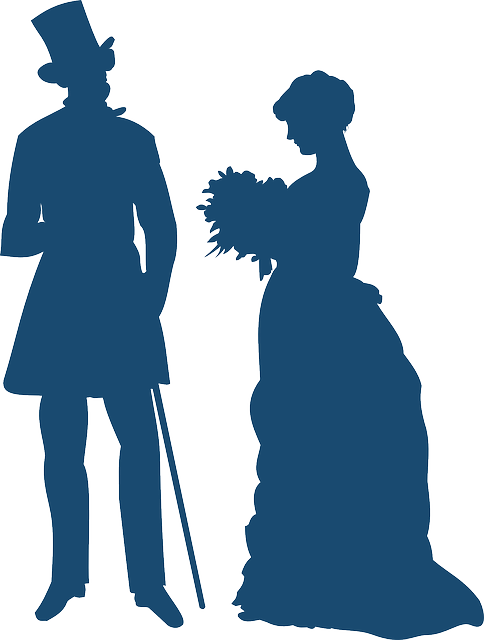 4th generation fully stainless covered nozzle, night light, advanced nozzle cleansing feature, warm water wash guaranteed from start to finish and occupied seat sensor release feature.
What else more you are looking for?
With all features you have been dreaming are here with DIB-C450. Great price to feature ratio. You are ready to be wowed and inspired, get the new DIB-C450 now.

© Copyright EZEN Bidet & Water Purifier